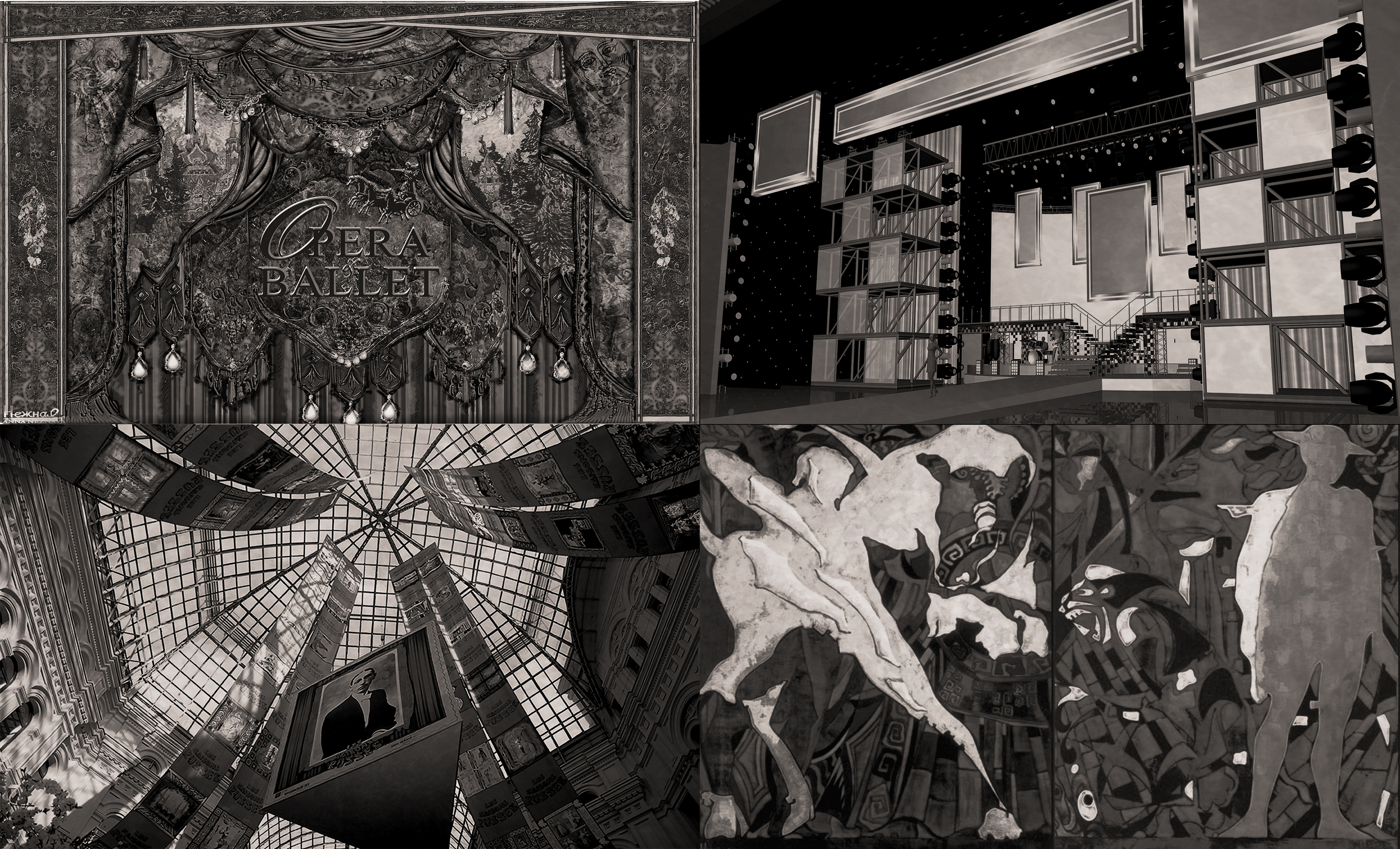 Panorama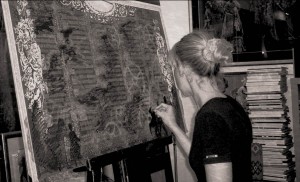 Anna Nezhnaya è un'artista che realizza progetti in diversi generi – pittura e grafica, scenografia e costumi per teatro, show e circo, design e stampa.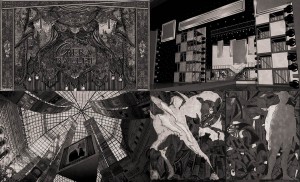 Opera lirica e balletti classici, concerti e spettacoli, eventi pubblici e privati, circhi erano ideati e presentati sui palcoscenici di molti teatri, sale da concerto, sale congressi dell'hotel e stadi sportivi.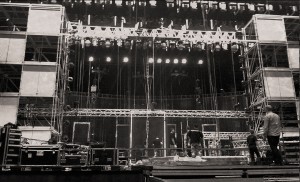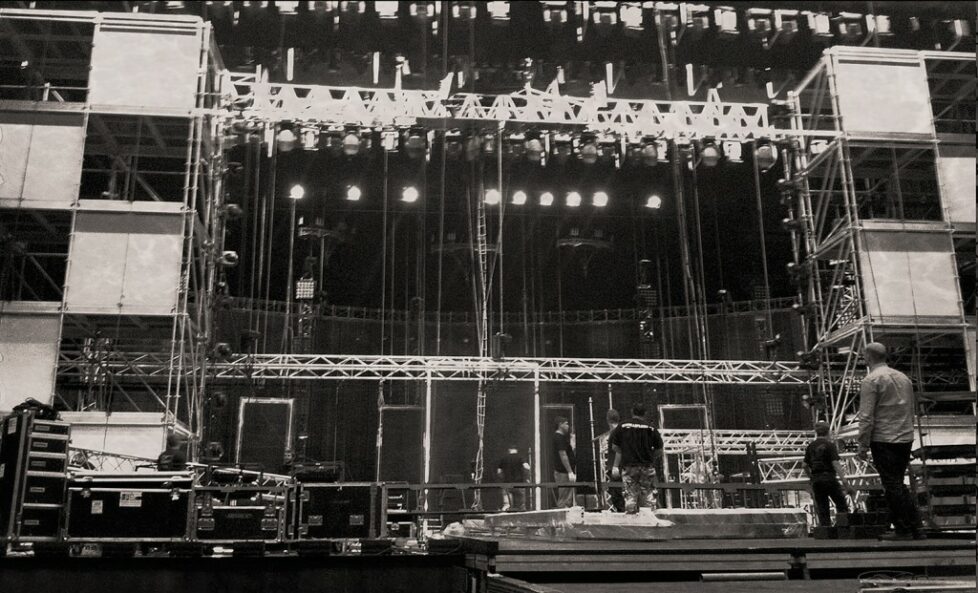 Scenografie, costumi, video d'animazione e disegni dall'idea principale fino a realizzazione.
Panorama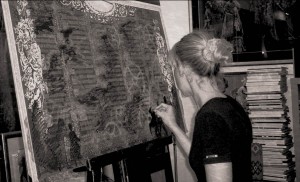 Anna Nezhnaya is the artist, who implements her projects in different genres – paintings and graphics, theatrical costumes and stage scenery, show and circus, design and polygraphy.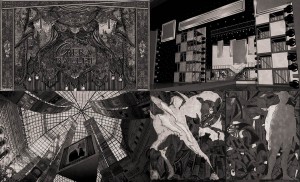 Opera and ballet performances, concerts and shows, public and private holidays, circus performances are decorated on the stages of many  theatres, concert halls, hotels and sports stadiums.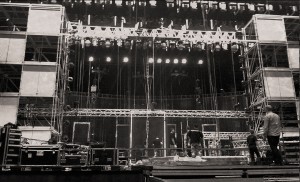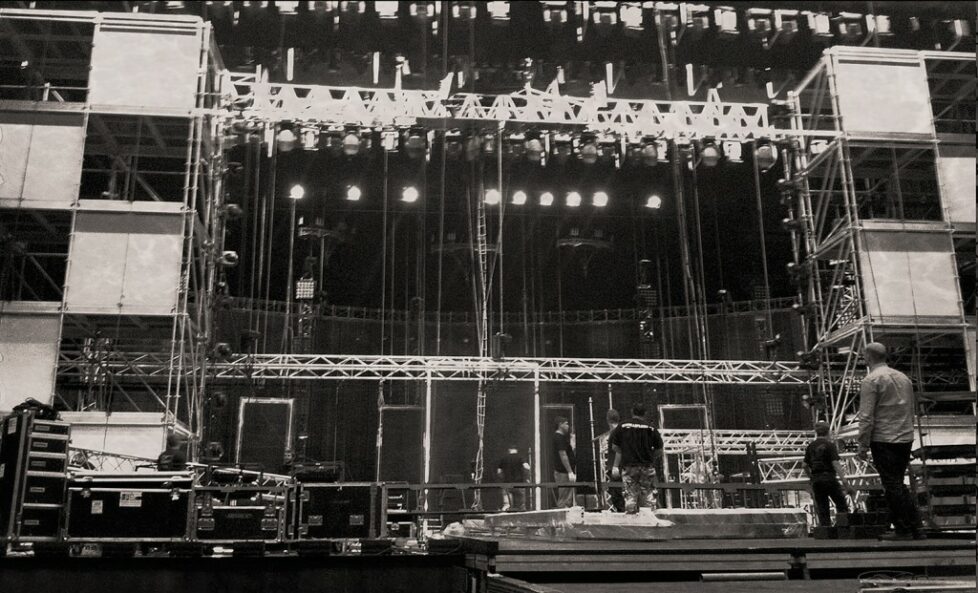 Set, costumes, video animation and design from concert to embodiment.